Zohar started practicing Pranayama and Hatha Yoga at a young age, back in 2009, while she was studying engineering in Mondragon University.
In 2011, during her exchange semester in Poland, she explored the Iyengar methodology. Through the Iyengar Yoga, she learnt the correct alignments of the asanas and how to use props during the practice.
Once in Switzerland, she focused on practicing Ashtanga based Power Yoga. And in 2017, her curiosity towards flexibility started. As a creative person, she started looking to create art in different forms - one of them through the body.
In 2018, she started practicing Contortion with world-renowned coaches.
As a person, Zohar is easy-going, communicative and very active. If she was an animal, she would probably be a bee! or an unicorn :) In her free time she loves developing recipes, painting and spending time with family & friends.
Zohar's Upcoming Trainings
Zohar's offer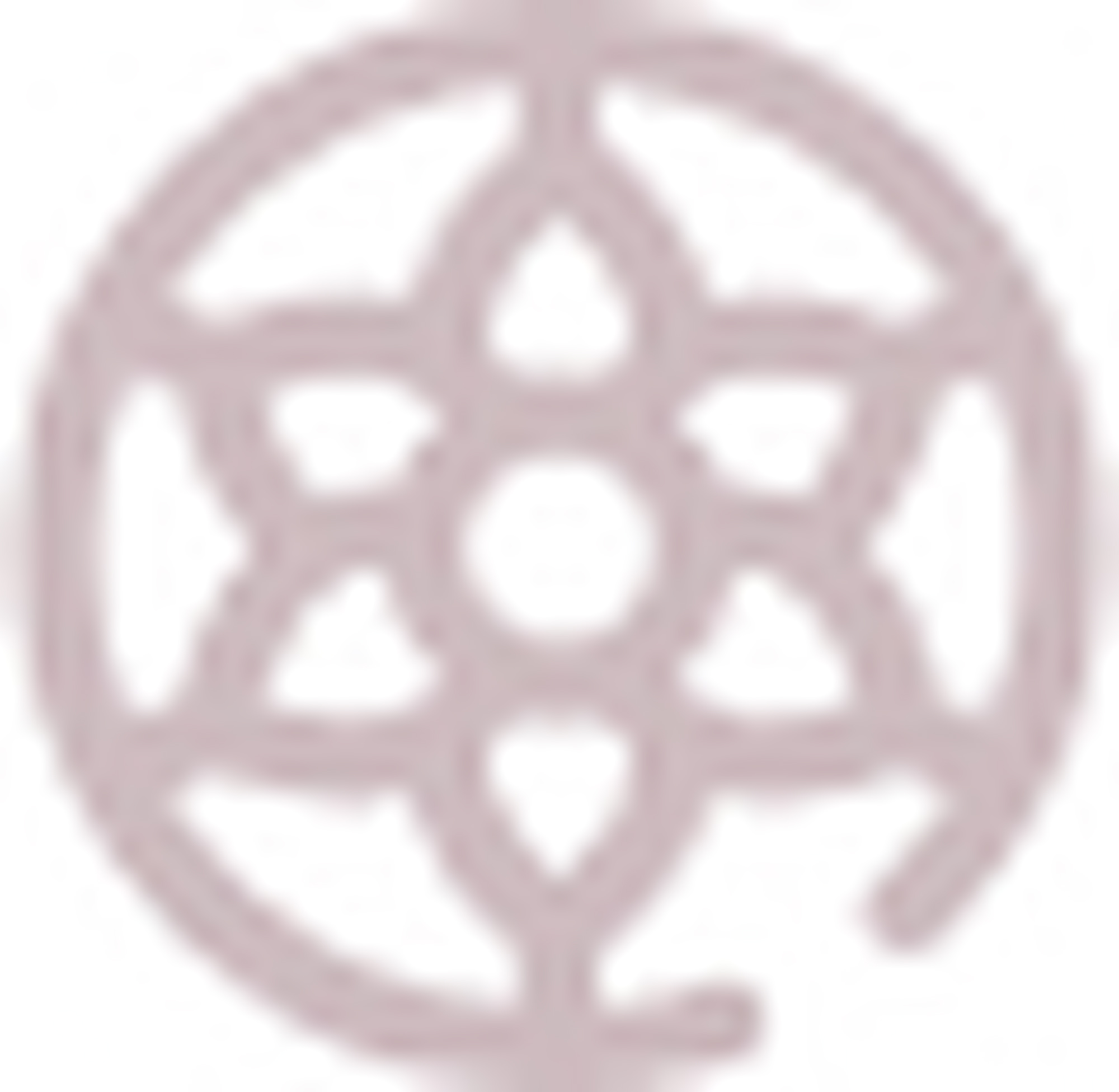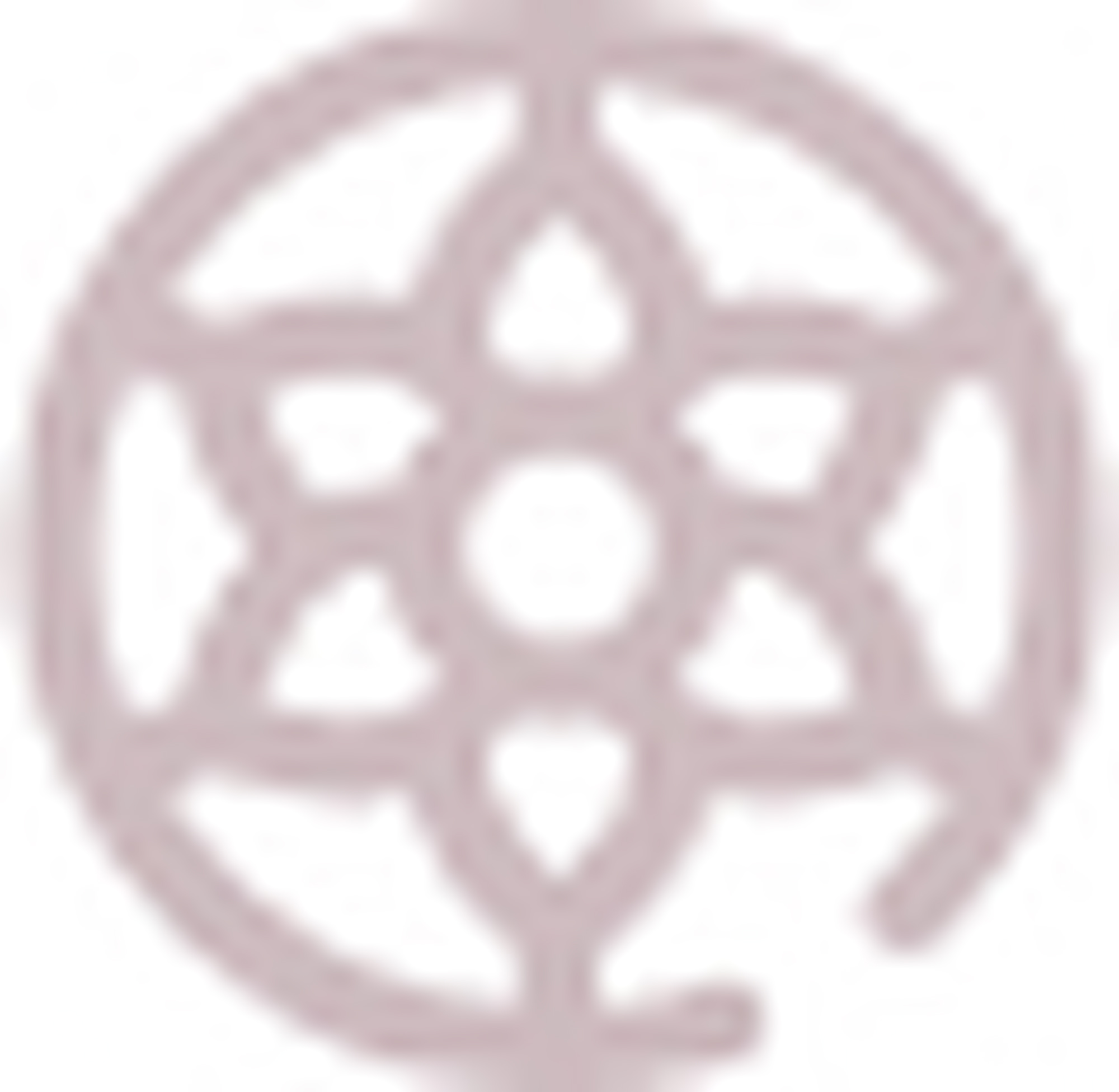 5 x Ashtanga Vinyasa Flexibility Abo
Valid for 60 days from day of purchase.
175,00 CHF