Ivana is a certified reformer pilates instructor through Stott pilates school which incorporates modern knowledge of the body and biomechanics into the Pilates repertoire.
Being a pregnancy and postpartum corrective exercise specialist enables me to work with women in their most sensitive times. My teaching enhances mind-body connection and retrains your movement patterns. Regardless of your age or fitness level, it is never too late to start.
I believe in meeting the body where it is and working from there. I also think that workouts don't have to be long to be effective. They simply have to be programmed smart to give you as much as possible in a short time.
How it all began:
After giving birth to two beautiful children Ivana felt alone regarding postpartum recovery. Right guidance wasn't easily available and misleading information was everywhere.
That was the time Ivana wanted a more balanced life and decided to let quit her job in architecture to pursue one in the fitness industry. Ivana always liked working with people and discovered great satisfaction in helping others to become and stay pain-free.
Ivana's Offer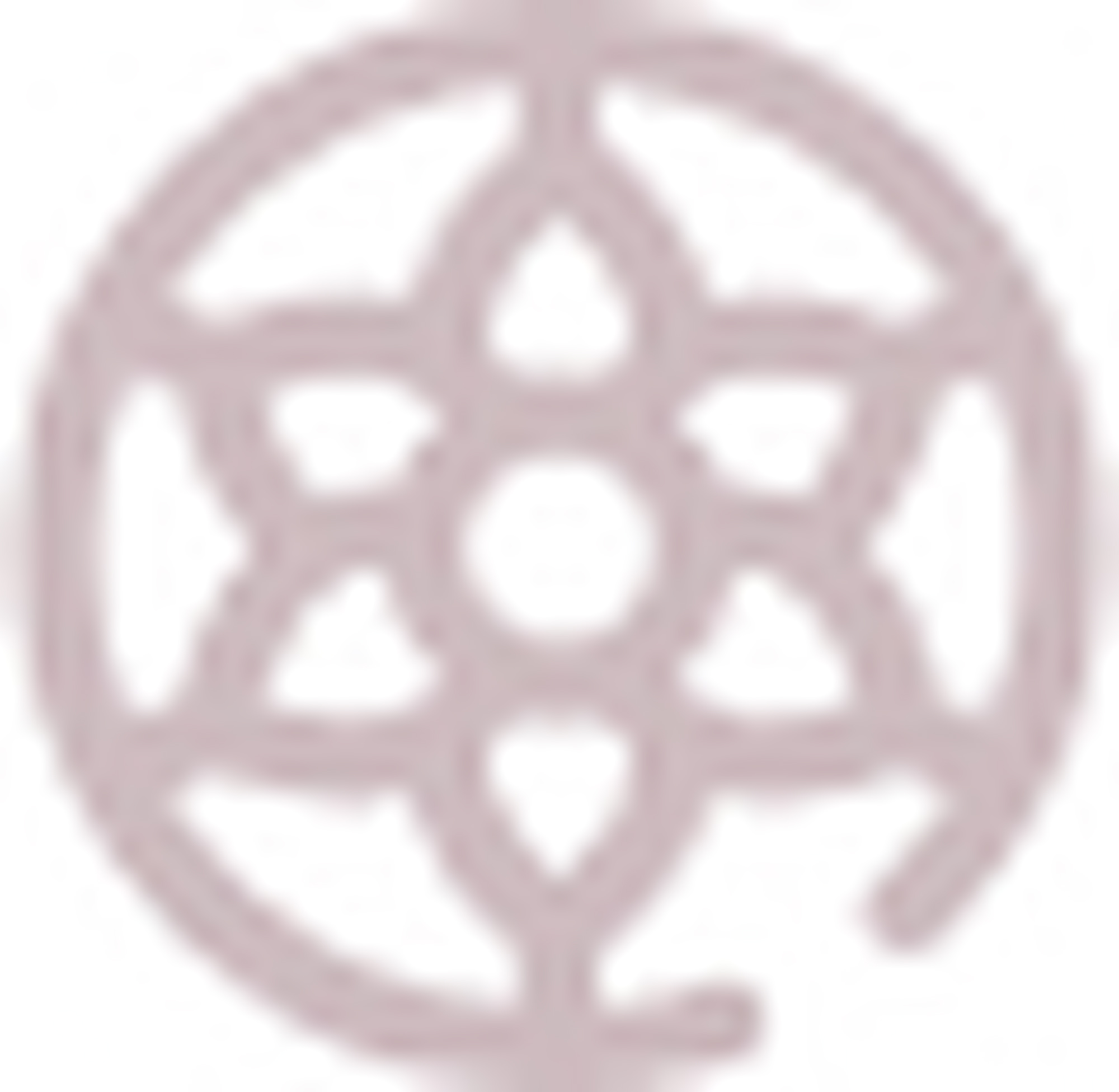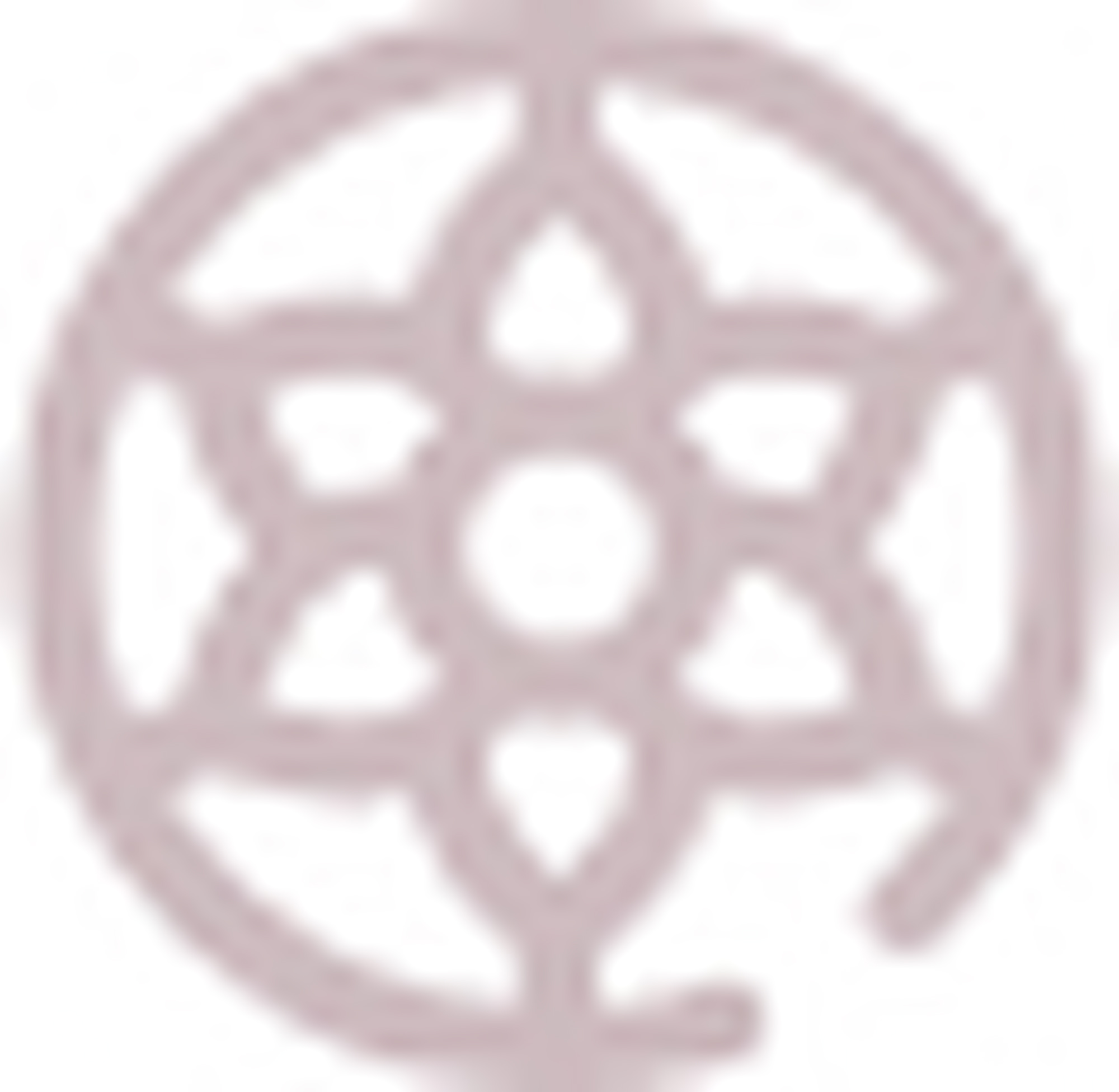 Pilates - Private Trial Class
1 x individual Pilates lesson
5 x individual Pilates lesson
valid for 60 days from date of purchase
645, - CHF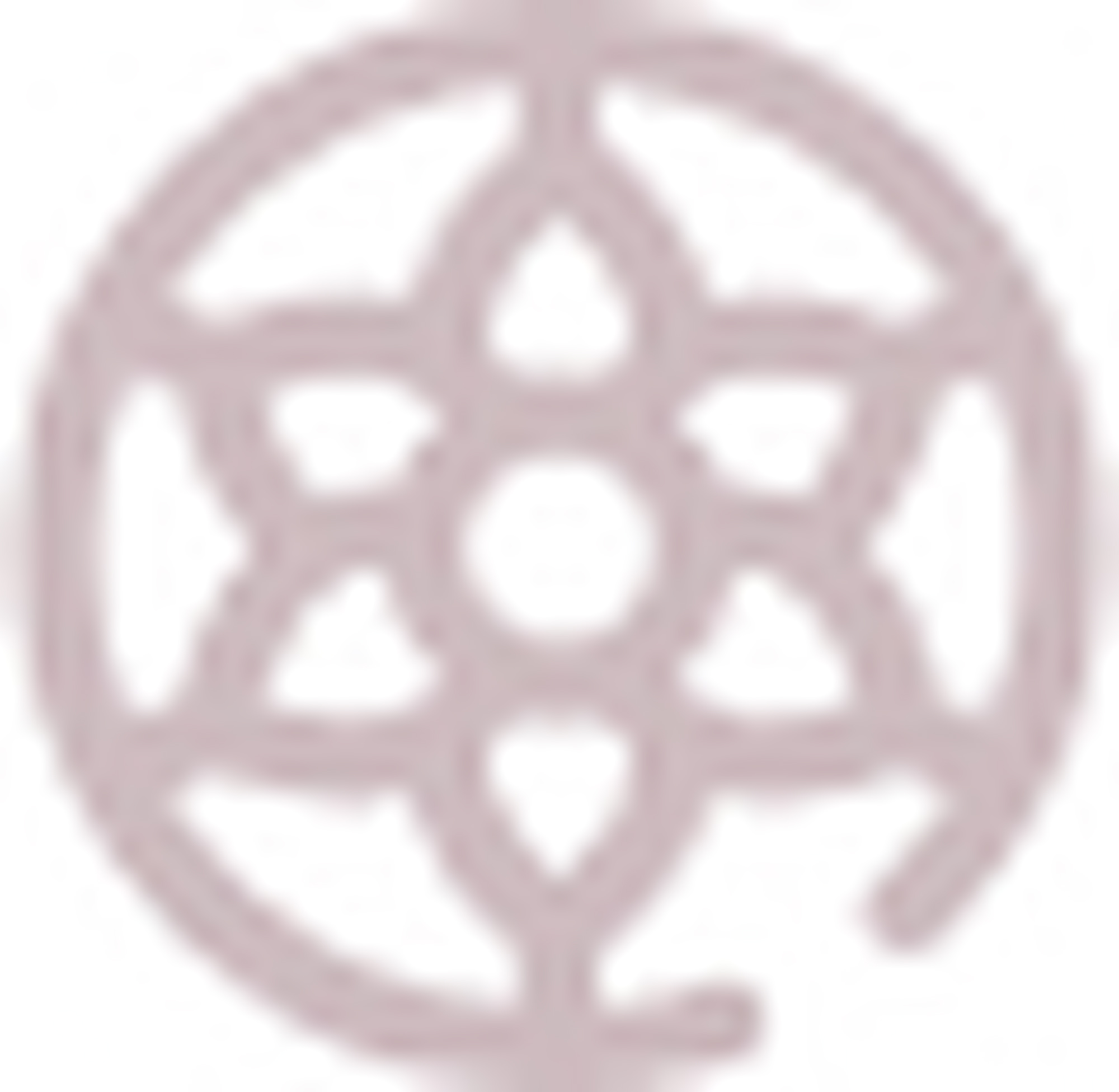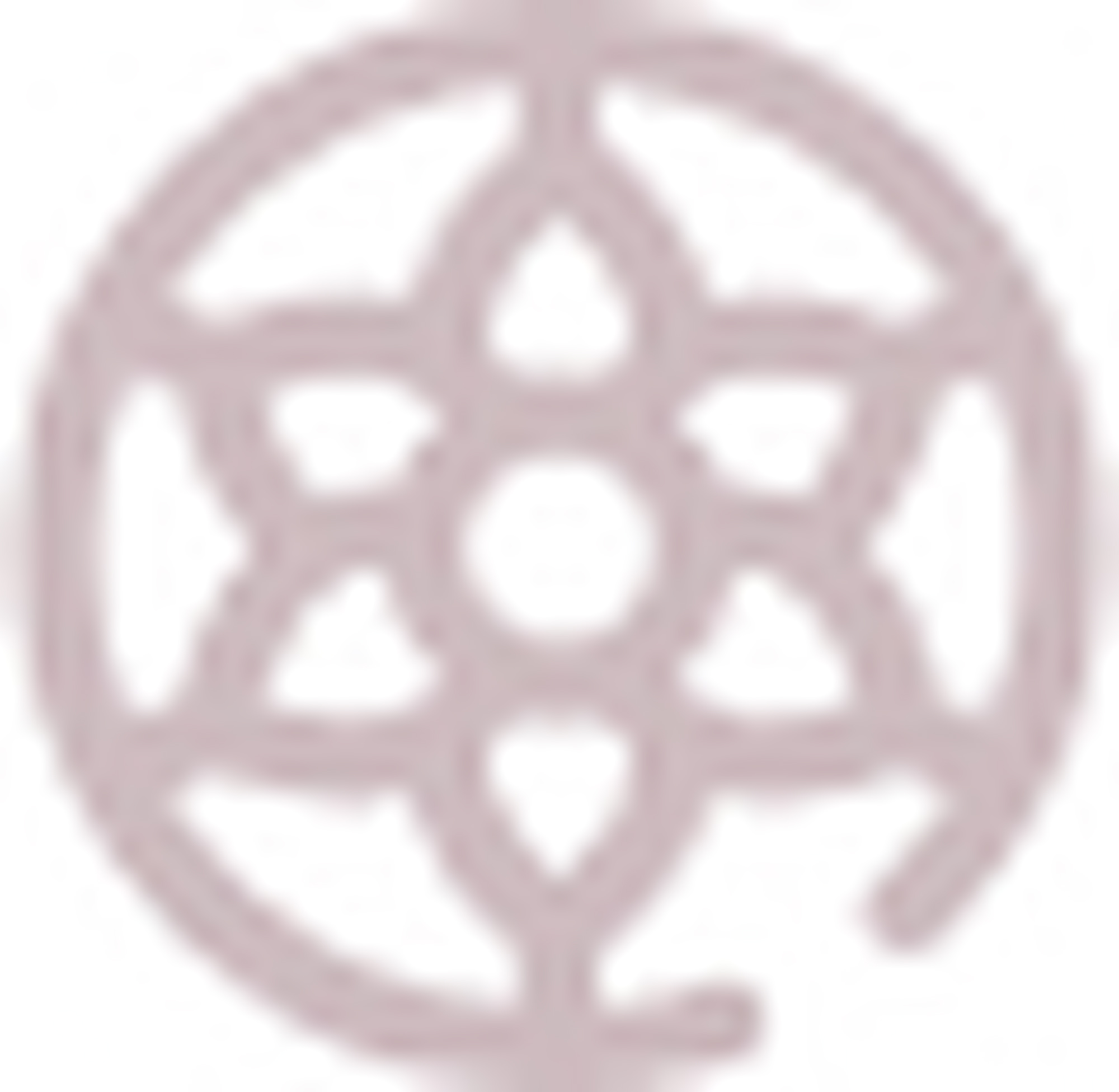 1 x individual Pilates lesson
10 x individual Pilates lesson
valid for 90 days from date of purchase
1200, - CHF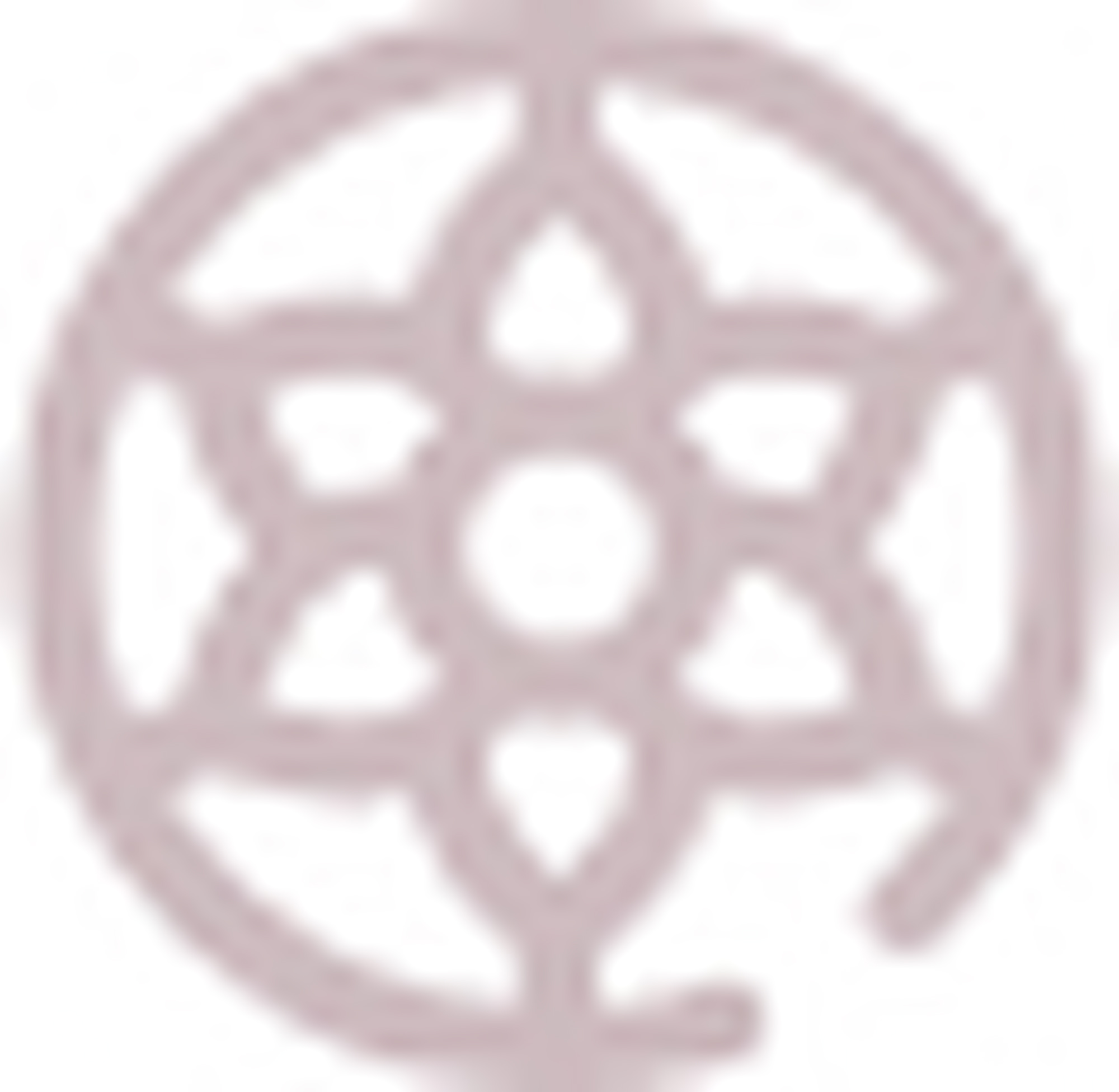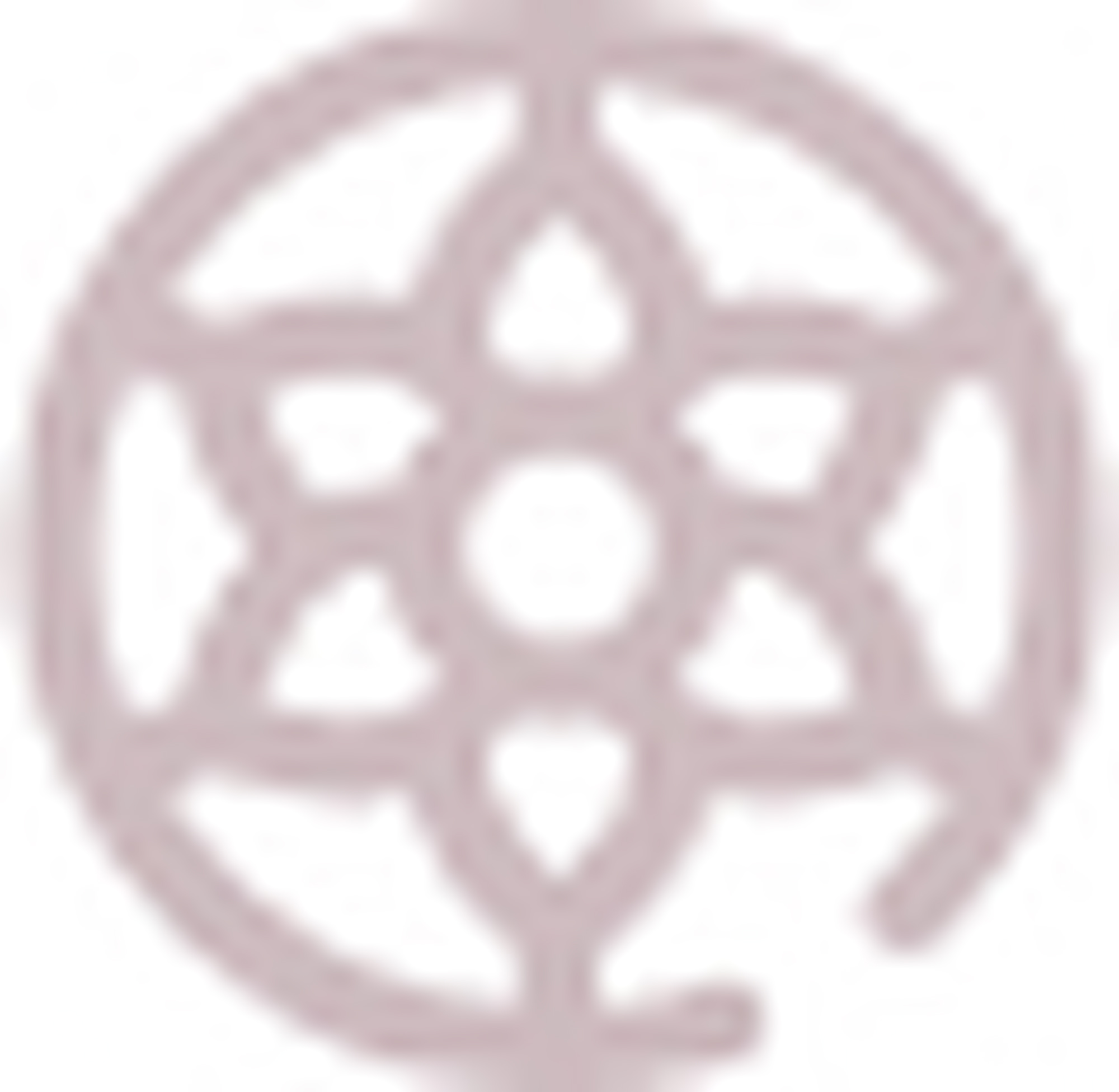 Pilates - Duett Trial Class
valid for 60 days from date of purchase
770, - CHF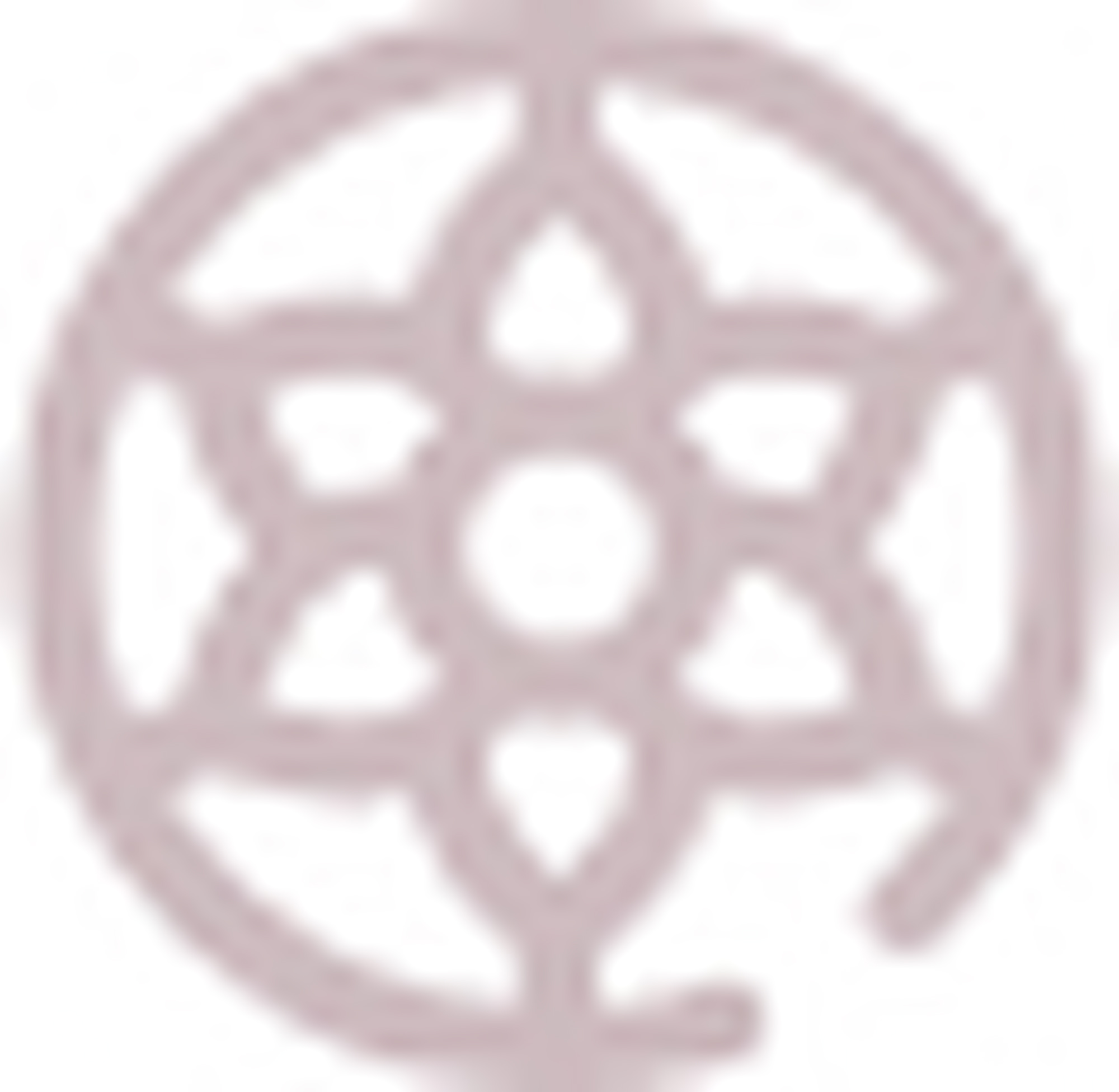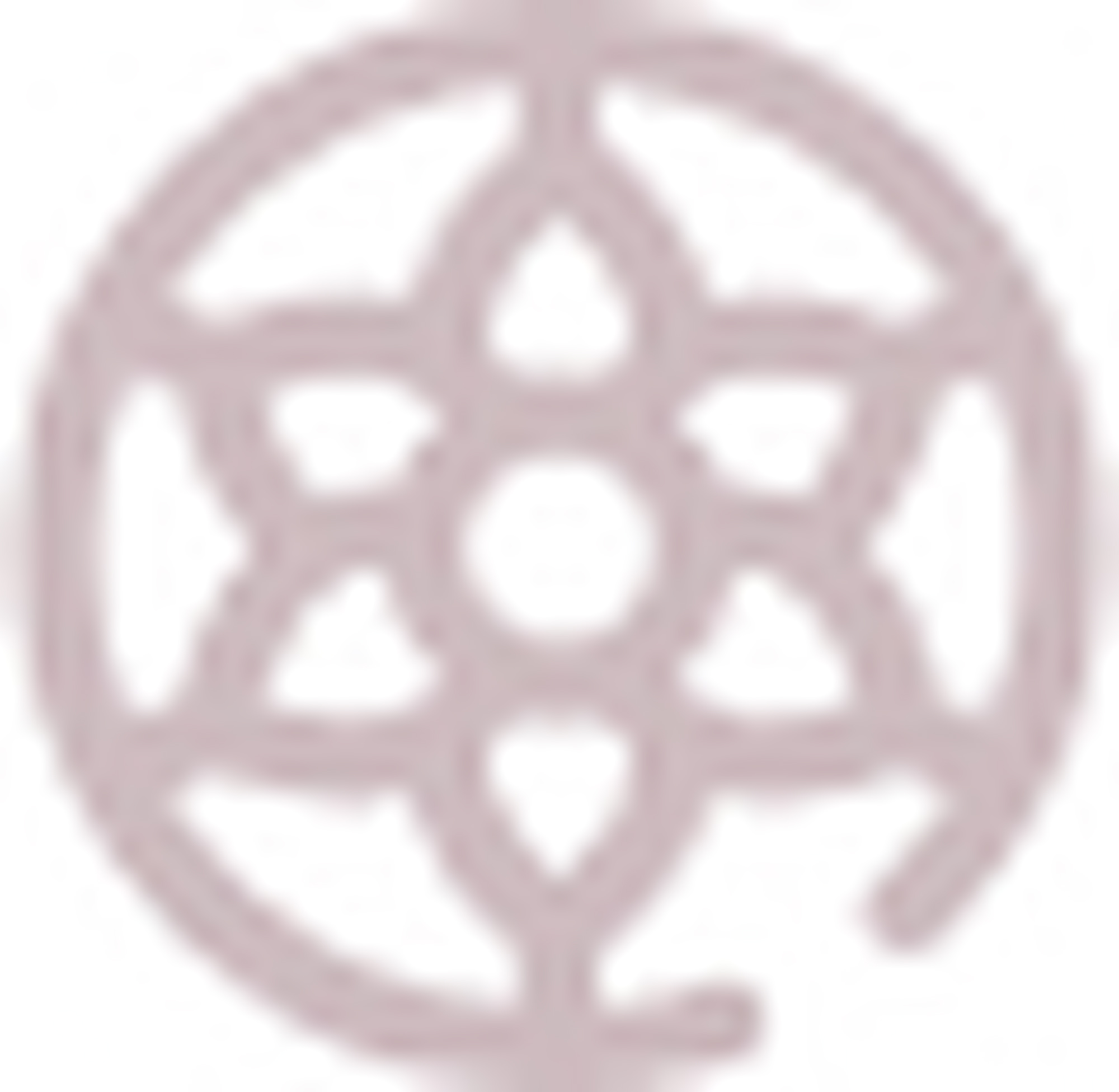 10 x duett Pilates lesson
valid for 90 days from date of purchase
1480, - CHF